What our clients say about us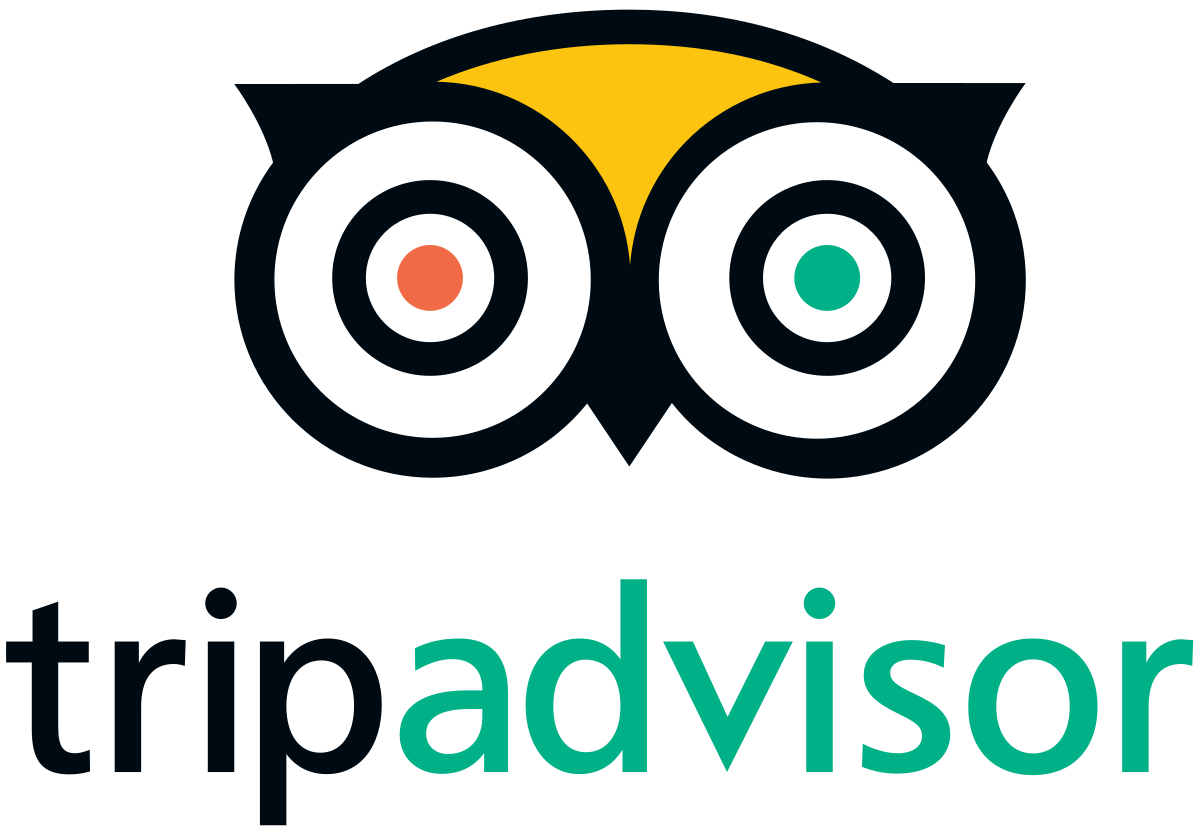 Quality Tailor in Bangkok
My experience with Mr. Joe was great. The ordering process was a no pressure experience and his prices for custom tailored suits, pants and shirts were unbelievably reasonable. I ended up ordering 2 suits, 4 pants, and 19 shirts. There were two fittings before pick up. The whole process was glitch-free everything was done on time and the clothes fit perfectly to my liking.
-Darryl M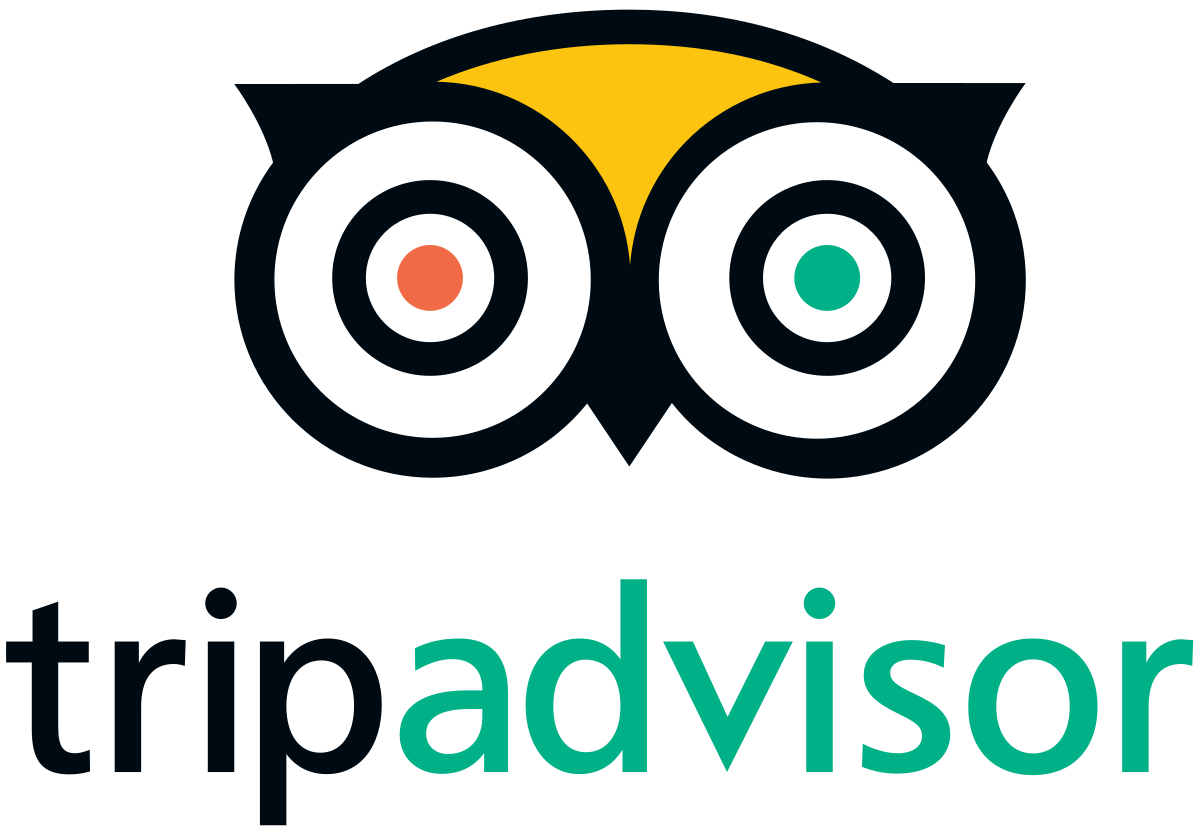 Joe is Amazing
Will definately order again, the pants are great i ordered 2 and my girlfriend ordered one skirt with matching cloth. The outcome was amazing and mr joe was very helpful. Although you might have to initiate some bargaining for the prices you get the quality that you pay for.
Not a scam like other places in mbk
-Win M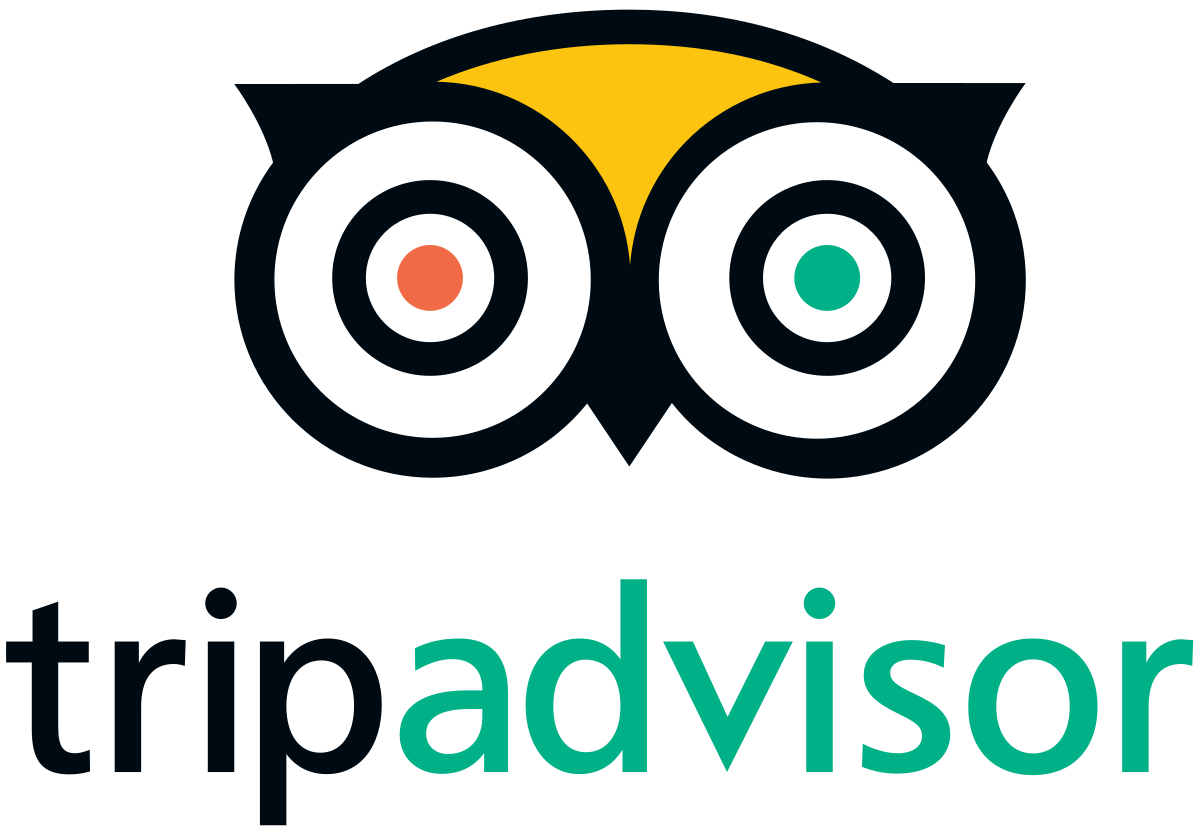 Best Tailor in MBK
I was walking around in mbk center 3rd floor there I saw Excellent Flag on the door and I want inside, I saw many varity of the fabric and all are custom made so First I order one suit with shirt for 250$ next day I fitted there I saw how they work and I decided get more and ordred 2 more suits they all fit perfect.
Hightly recommended with joe in Sogo Boss.
-Shila A